Coastal Connections
A WSG Social Sciences Blog
Connecting Washington's Diverse People and Marine Ecosystems
The Washington Sea Grant mission is to help people and marine life thrive by supplying research, technical expertise and educational activities that support the responsible use and conservation of ocean and coastal ecosystems. WSG is investing in developing social science as a core function of its programming to help achieve strategic goals across all aspects of healthy coastal ecosystems, sustainable fisheries and aquaculture, resilient communities and ecosystems, and ocean literacy and workforce development.
Blog Posts
Take a look at who, what, where, and how we're connecting!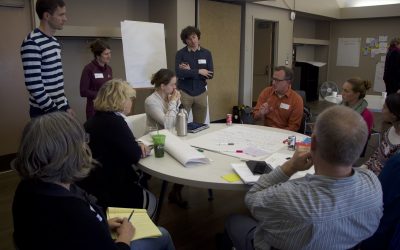 Social Science for the Salish Sea project develops priority research questions to guide ecosystem recovery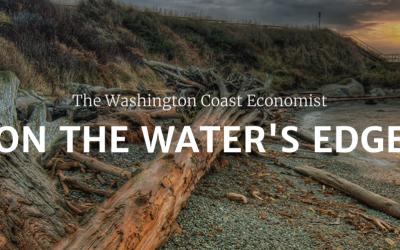 Creating a Baseline Understanding of Washington Coastal Economies The Washington Marine Spatial Plan was completed in June of 2018. The Plan provides guidance to evaluate potential new uses in the waters off Washington's coast such as renewable energy, mining, dredged...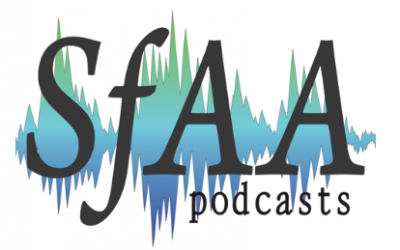 Every Spring, an active group of applied social scientists gathers for the Society for Applied Anthropology (SfAA) meeting. The SfAA has a mighty cohort of salty researchers ––so mighty that there is now a Fisheries and Coastal Topical Interest Group, voluntarily led...