Coastal Connections
A WSG Social Sciences Blog
Connecting Washington's Diverse People and Marine Ecosystems
The Washington Sea Grant mission is to help people and marine life thrive by supplying research, technical expertise and educational activities that support the responsible use and conservation of ocean and coastal ecosystems. WSG is investing in developing social science as a core function of its programming to help achieve strategic goals across all aspects of healthy coastal ecosystems, sustainable fisheries and aquaculture, resilient communities and ecosystems, and ocean literacy and workforce development.
Blog Posts
Take a look at who, what, where, and how we're connecting!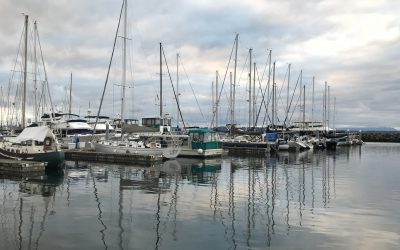 Understanding human–sea interactions is crucial to developing equitable and sustainable management strategies. In recent years, resource managers and ecosystem scientists have sought to incorporate measures of socioeconomic conditions into their evaluation of coastal...