Welcome!
Welcome to the Coastal Connections: A Washington Sea Grant Social Science blog! The aim of this blog is to share some of the dynamic social science that is being done by WSG and our partners to understand and support Washington's diverse communities as they connect with coastal ecosystems. Here, we will share some of our own research and community engagement efforts, bring in guest bloggers who have been engaged in social sciences, and feature a variety of articles and events that offer compelling perspectives in connecting you to Washington's coast.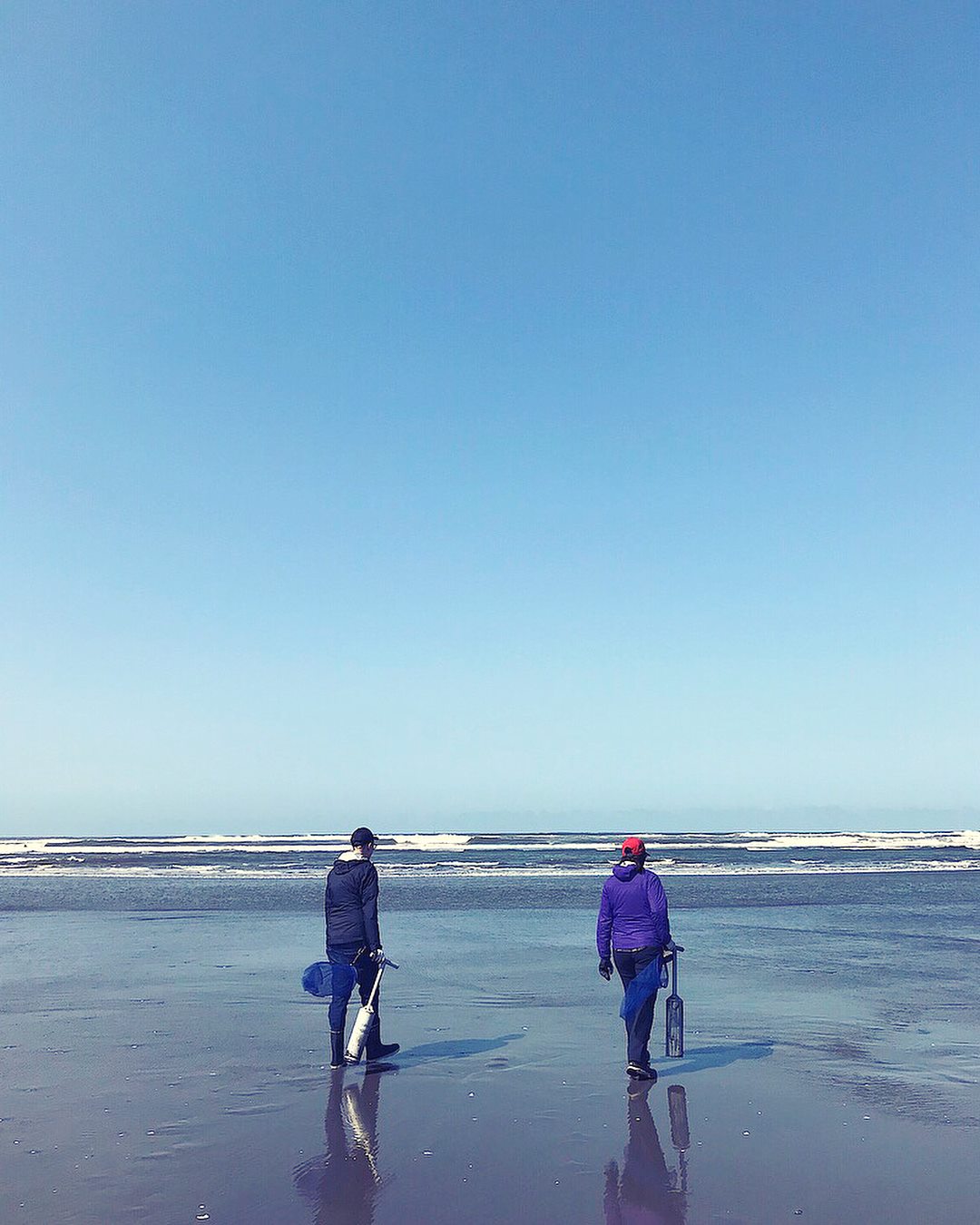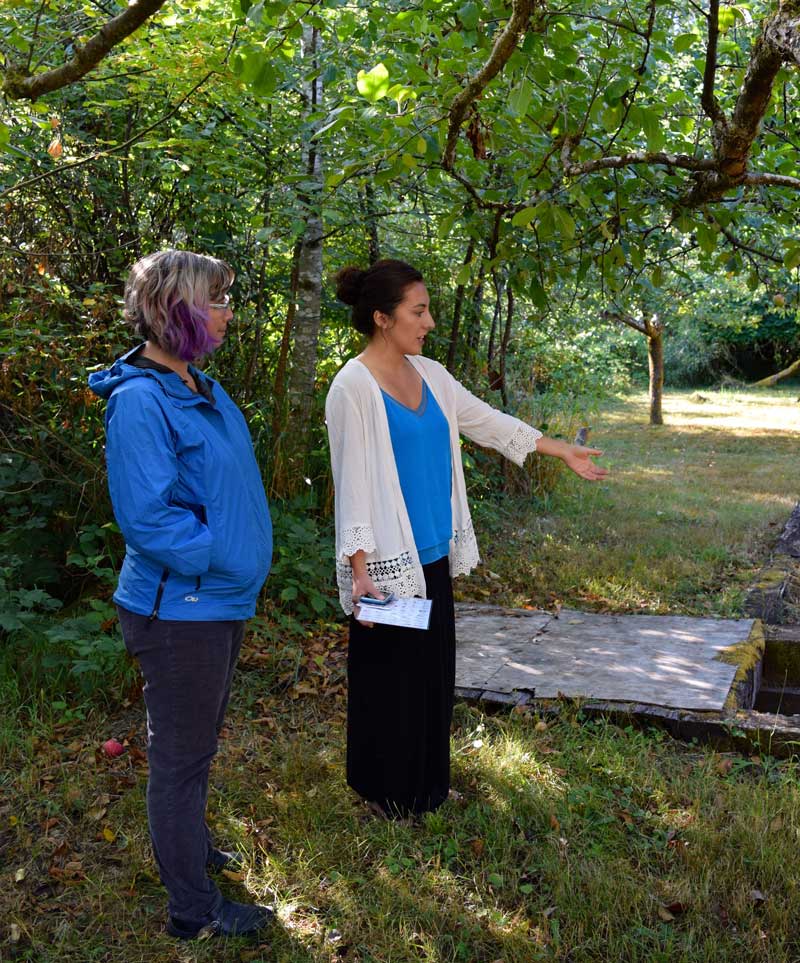 The social science program at WSG
Washington Sea Grant recognizes the interdependencies of natural and social systems, and has committed to advancing research, outreach, education and communication about human dimensions for ecosystem-based management. To complement the larger portfolio of programming, social scientists at Washington Sea Grant engage in a variety of research, community activities, professional networks, and communication projects (see our profiles for more info.) This blog highlights those efforts, and features the social values of regional ecosystems, changes in socioeconomic conditions, local and traditional ecological knowledge, and environmental justice across coastal communities, among other topics. Enjoy exploring around and check back regularly for updates!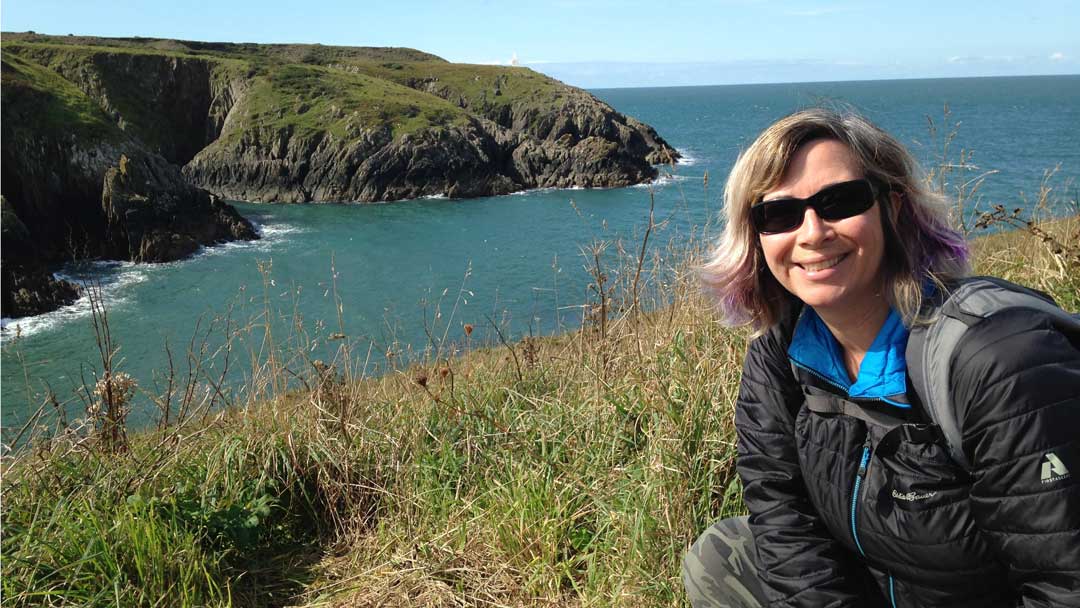 Melissa Poe leads the social science program at Washington Sea Grant, and is a liaison with NOAA's Northwest Fisheries Science Center. Melissa brings over 15 years of applied community-based research in the Pacific Northwest. Currently, she focuses on human well-being and sociocultural vulnerabilities associated with ocean change; subsistence and cultural practices of marine food and fishing systems; and methods for integrating indigenous and local knowledge and social information in ecosystem-based management.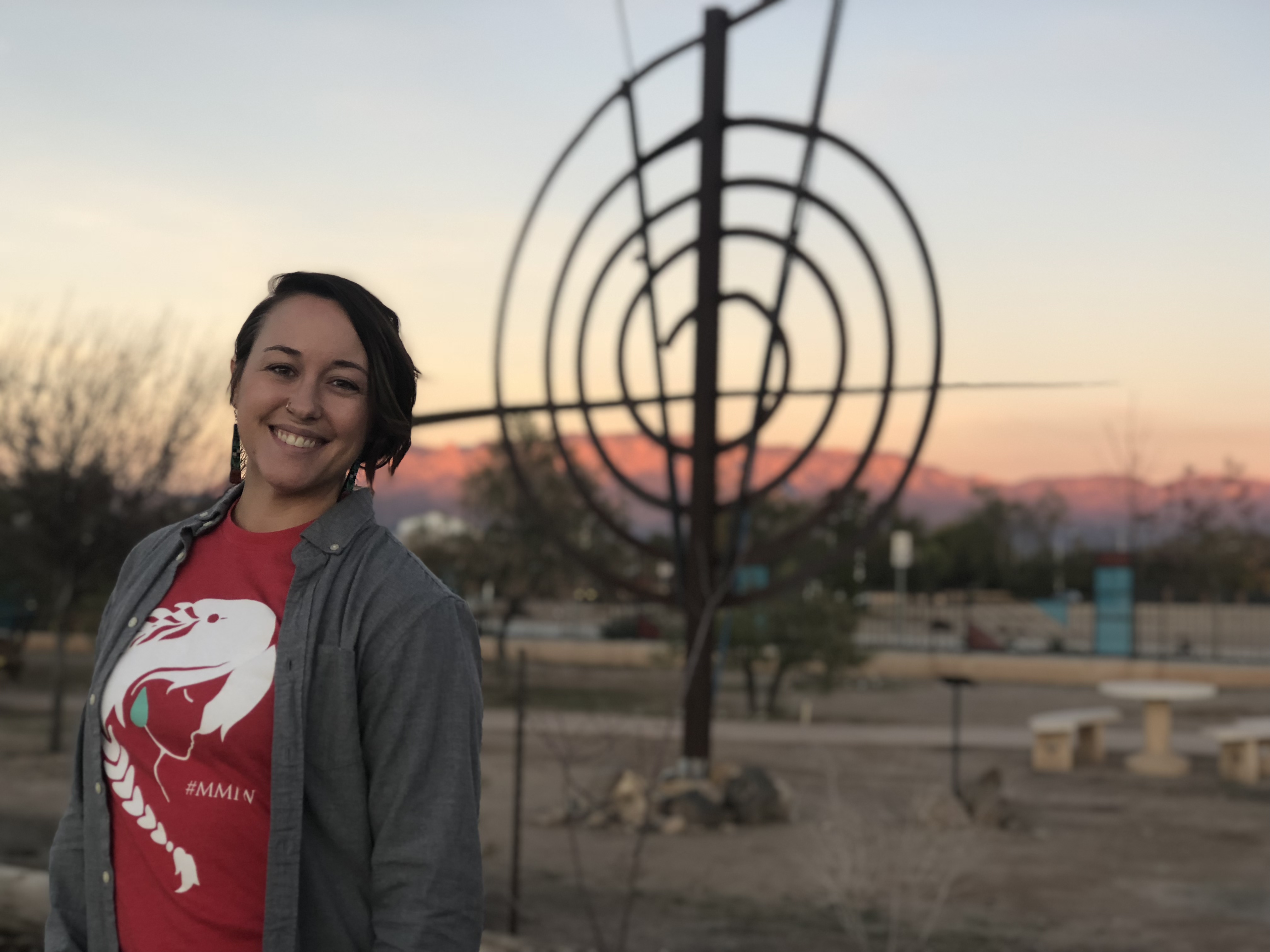 Melissa Watkinson
is a social scientist with Washington Sea Grant where she supports the social science efforts on the Olympic Coast Ocean Acidification Vulnerability study, a community-based participatory project with WA's coastal treaty tribes.

Melissa is a Citizen of the Chickasaw Nation and grew up in the Pacific Northwest where she considers the Salish Sea her home.
Recent Blog Posts
Take a look at who, what, where, and how we're connecting!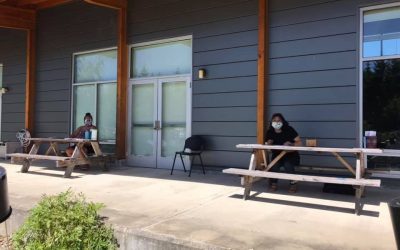 Washington Sea Grant (WSG) recently highlighted some of the ways that the coronavirus pandemic is impacting research efforts in Washington state. The impacts are also felt by our social science teams, in particular as many of the activities in a social scientist's...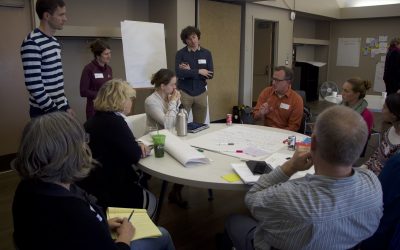 Social Science for the Salish Sea project develops priority research questions to guide ecosystem recovery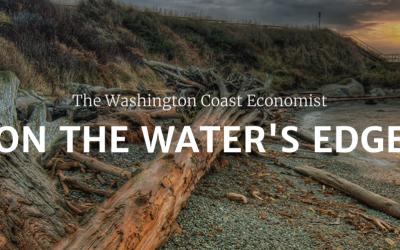 Creating a Baseline Understanding of Washington Coastal Economies The Washington Marine Spatial Plan was completed in June of 2018. The Plan provides guidance to evaluate potential new uses in the waters off Washington's coast such as renewable energy, mining, dredged...