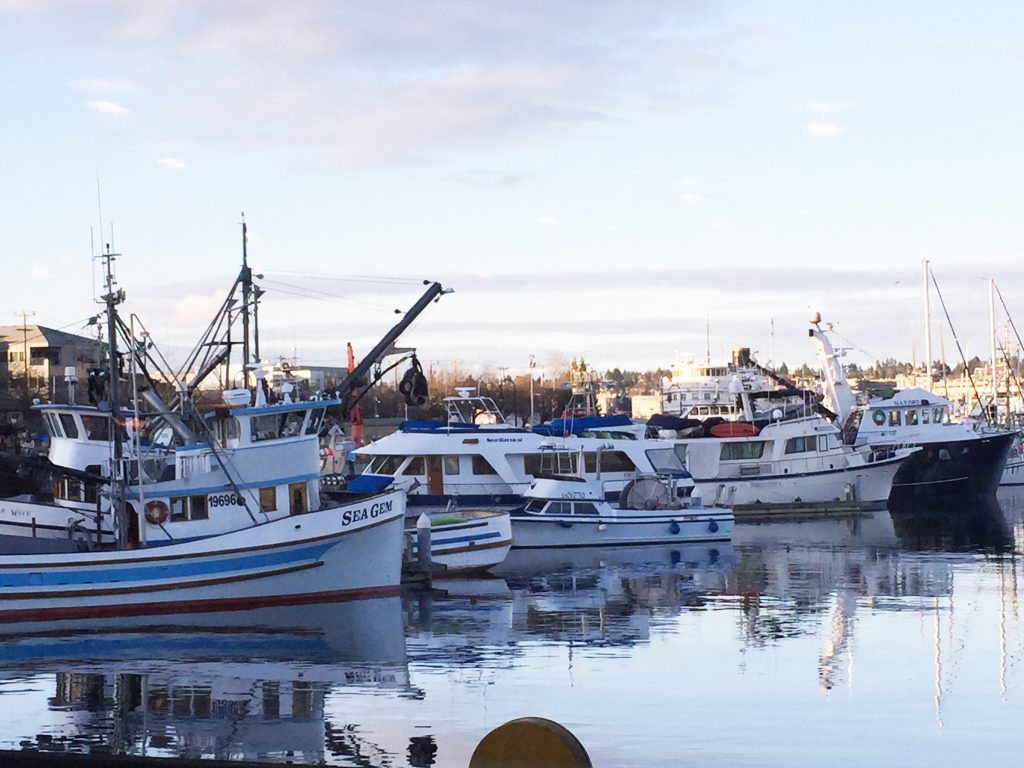 COVID-19 Resources for the Seafood Industry
Last updated:  12/10/20
With an abundance of caution, Washington State government has made health and wellness a priority given the he COVID-19 outbreak. Washington's commercial fishing fleet has been deemed essential, thanks to their role in bringing local seafood to dining room tables throughout the state. But commercial fishing has still been severely hampered by the COVID-19 outbreak, which has interrupted global trade, making it difficult for commercial fishers and shellfish growers to export their catch to other countries. Closer to home, the local markets are also severely impacted by the reduced access to consumers via closures of restaurants, casinos and other businesses.  
Below is a list of resources for Washington Commercial Fishers who have been impacted by the COVID-19 outbreak.
Washington State Resources
Washington Department of Fish & Wildlife:  

CARES Act Relief Funding for Commercial Fishing Industry Members.  

In response to the significant impacts of the COVID-19 pandemic on the commercial fishing and seafood industry, U.S. Congress has appropriated $300 million in Coronavirus Aid, Relief, and Economic Security (CARES) Act assistance for fisheries participants

WDFW is also working with commercial fishers to issue both limited fish seller endorsements and fish dealer licenses. The limited fish seller endorsement will allow commercial fishers to access customers directly, selling their product off the docks or at local farmers markets and the fish dealer license will allow them to sell to restaurants or stores. This effort will help keep fishermen in business, supply food to the public, and provide a lifeline until markets improve. For more information contact the WDFW Licensing Division at 360-902-2464 or via e-mail at commercialsales@dfw.wa.gov.
Washington Sea Grant: Resources for the shellfish industry.
Fishermen's Direct Marketing Manual: A guide for selling your product direct to consumers by Washington and Alaska Sea Grants.
Other Washington State and Regional Resources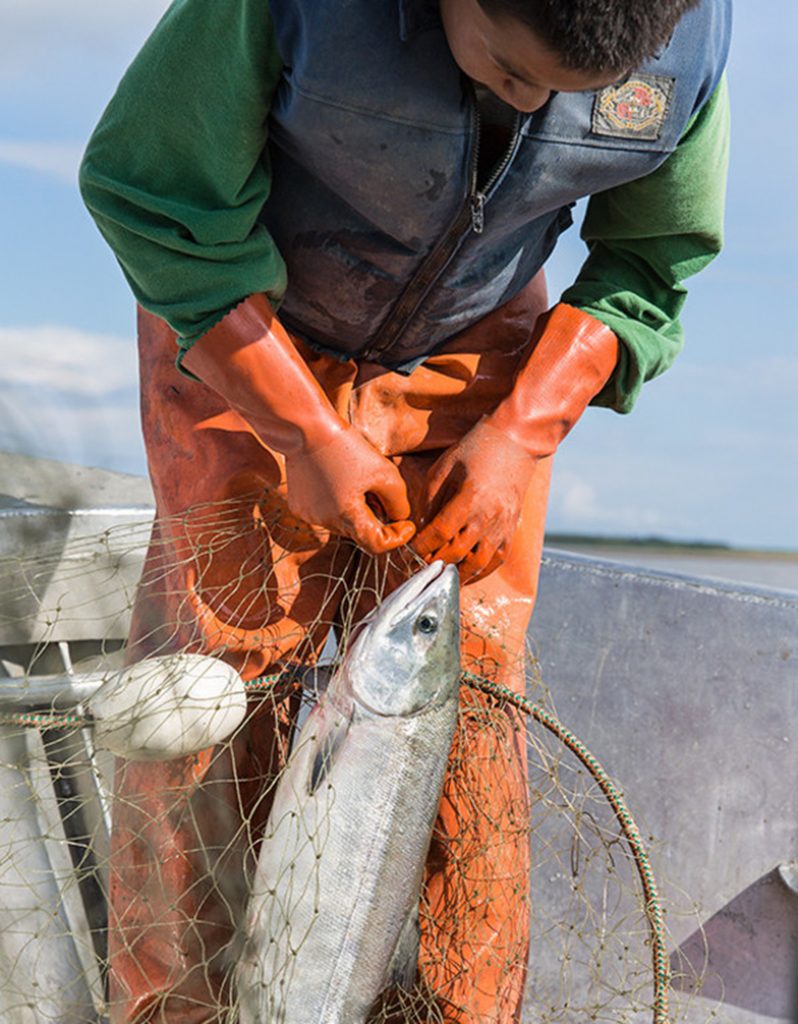 Federal Resources