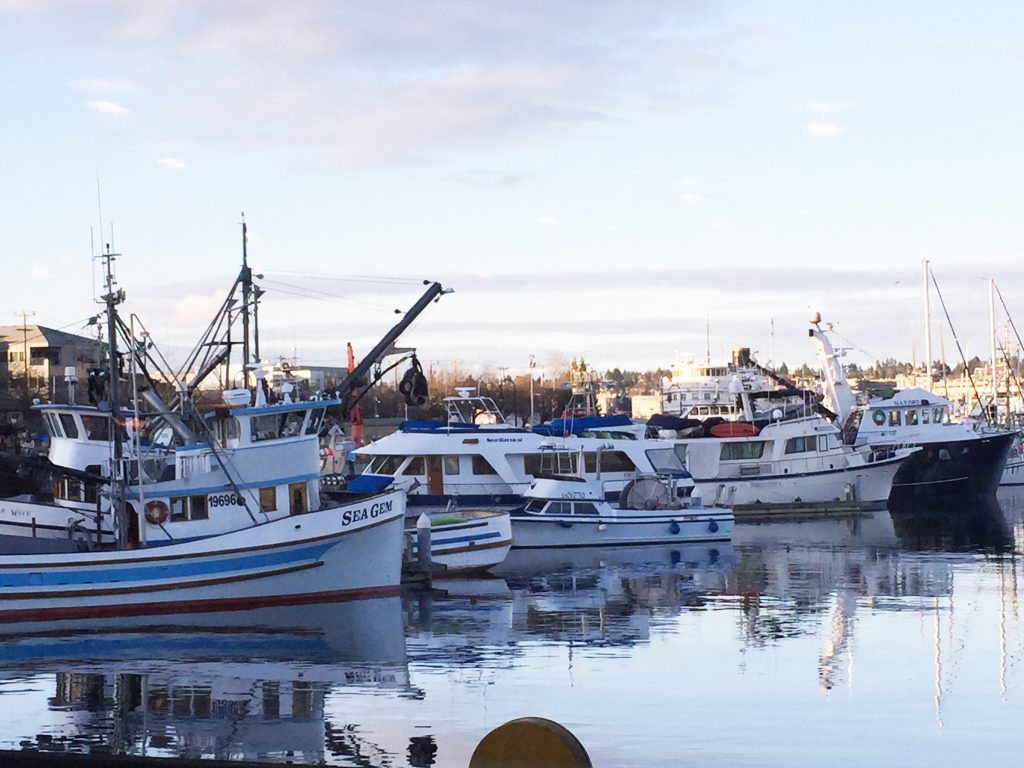 COVID-19 Resources for the Seafood Industry
With an abundance of caution, Washington State government has made health and wellness a priority given the he COVID-19 outbreak. Washington's commercial fishing fleet has been deemed essential, thanks to their role in bringing local seafood to dining room tables throughout the state. But commercial fishing has still been severely hampered by the COVID-19 outbreak, which has interrupted global trade, making it difficult for commercial fishers and shellfish growers to export their catch to other countries. Closer to home, the local markets are also severely impacted by the reduced access to consumers via closures of restaurants, casinos and other businesses.  
Below is a list of resources for Washington Commercial Fishers who have been impacted by the COVID-19 outbreak.
Washington State Resources
Other Washington State and Regional Resources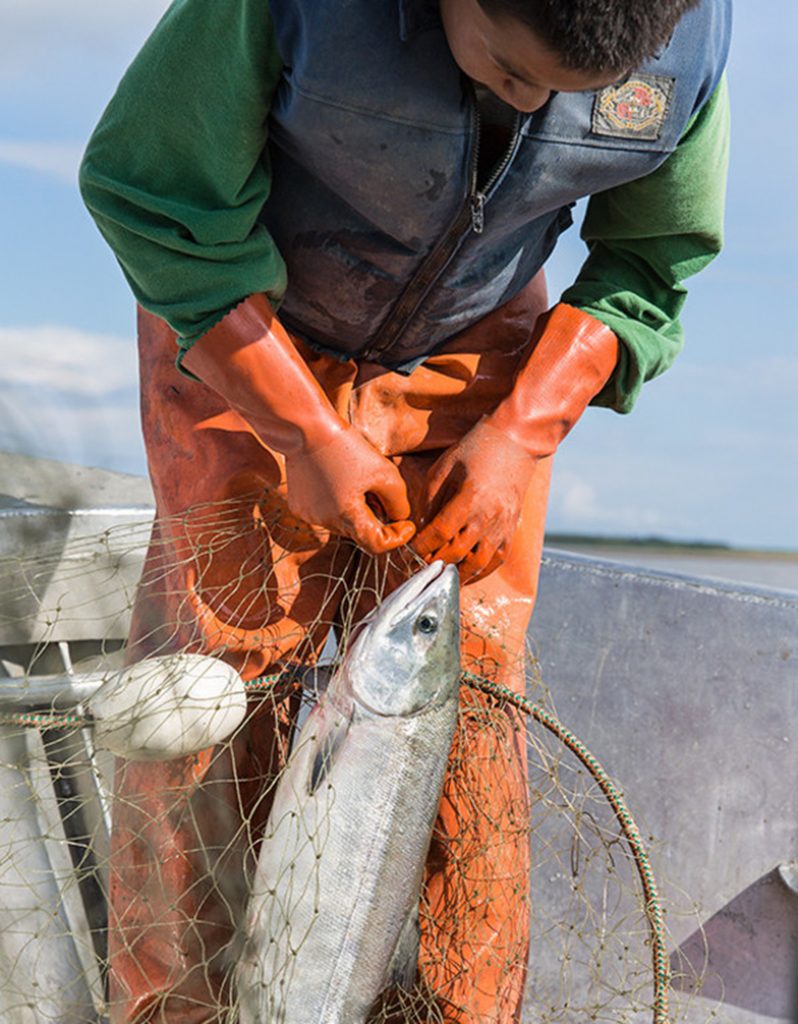 Federal Resources