A leader in research, outreach, and education for more than 40 years, Washington Sea Grant helps people to understand and address the challenges facing Washington's oceans and coasts.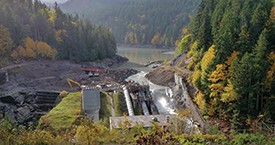 News and Blogs

Welcome to Our New Website
Explore our website, where you'll find a broad range of information, from the current research to marine training. Let us know what you think.
National Sea Grant Office to Review Washington Sea Grant May 12-13
Every four years, the National Sea Grant conducts a site review of WSG. Comments in advance of the site visit are welcome. Submit your comments on our programs to the National Sea Grant Office by Mon., May 4, 2015. For more information…
Blogs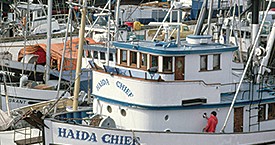 River and Film Festival
Enjoy film explorations of our rivers and oceans at the second annual River & Ocean Film Festival on April 25, 2015.
Albatross Bycatch Avoidance in Alaska Longline Fisheries
Share your experiences with seabird bycatch avoidance at one of three April workshops in Alaska. For more information, download the flyer (PDF), visit the Seabird Bycatch website, or contact Ed Melvin, 206.543.9968, edmelvin@uw.edu.
Upcoming Workshops
WSG offers workshops on topics including vessel safety, maintenance, and operations, covering marine refrigeration, corrosion, diesel engine troubleshooting, computers, and navigation.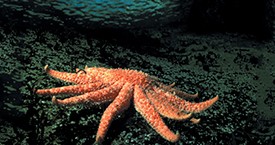 Current Opportunities