Media Photo Gallery
Digital images posted are available for media use. Please credit images as follows: Photo courtesy of Washington Sea Grant. A selection of images from the WSG image library are available at high resolution for media use. Contact MaryAnn Wagner at maryannb@uw.edu.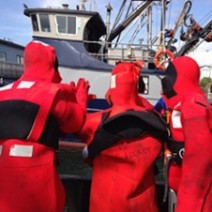 Safety at Sea training workshop.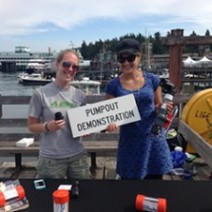 Pumpout Washington program.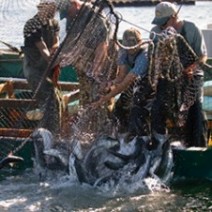 Fishing near Lummi Island, Washington.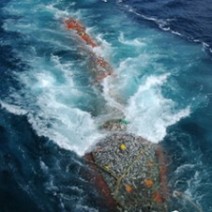 Seabird bycatch towlines protect Albatross and other marine birds.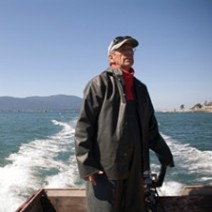 WSG Seafood Industry Specialist Pete Granger.