SHORELINE AND COASTAL PLANNERS GROUP SUMMER MEETING 2019
SOLD OUT! Please contact Nicole Faghin to be added to the waitlist: faghin@uw.edu.
Floodplains by Design is an ambitious public-private partnership to reduce flood risks and restore habitat in the state's major river corridors.  The goal is to improve the resiliency of floodplains while protecting human communities and ecosystem health.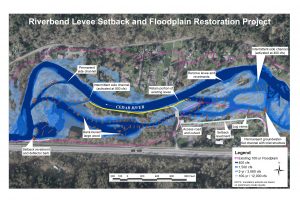 Please join ...
Read More