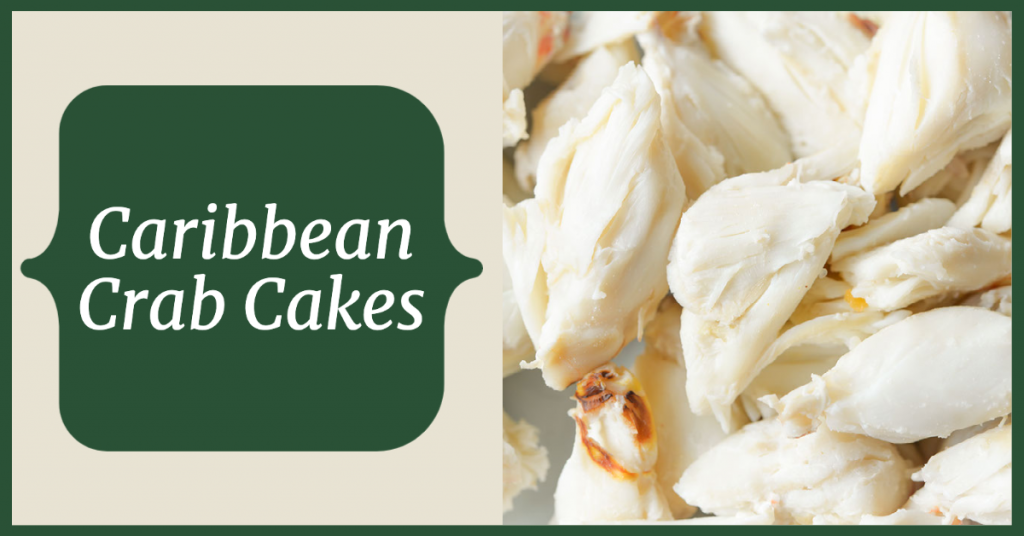 October 25, 2021
By Lucia Davids, WSG Student Assistant 
As we wrap up this last week of National Seafood Month, we are sharing a recipe for grilled Caribbean crab cakes, a delicious dish that doesn't take too long to make. Blue crab is fairly sustainable depending on its origin and could be a good choice for this recipe or ask your local fishmonger what they recommend. 
Ingredients:
¾ pound crab meat

1 cup plain bread crumbs

¾ cup mayonnaise

1 egg, beaten, 

2 green onions, minced

Hot sauce of choice, to taste

Salt

Pepper

1 mango peeled, pitted, diced

1 red onion, diced

3 tablespoons chopped basil

3 tablespoons chopped cilantro

1 lime, juiced

Minced jalapeno

2 tablespoons vegetable oil

Instructions:
Mix crab meat, bread crumbs, mayonnaise, green onions, hot sauce, and salt and pepper until combined. Shape the mixture into 16 small cakes, refrigerate for 30 minutes.

In a small bowl combine diced mango, red onion, basil, cilantro, lime juice, jalapeno, salt and pepper, refrigerate until ready to serve.

Preheat grill for medium heat and lightly oil the grate. Grill about 8 minutes, turning once.

Top with mango salsa and serve with your favorite side dish.
Recipe courtesy of AllRecipes.com