July 10, 2020 
By Abby Rogerson, WSG Student Assistant
Thanks to Meera Sodha, author of Made in India, for opening our eyes to the deliciousness of fish poached in aromatic, slightly spicy, coconut curry. She uses white fish in the original (linked here), but our iteration uses chunks of sockeye salmon instead. You can use premade curry paste if you don't have a mortar and pestle, but making your own is fun and easy.
Here in Washington, we're lucky to have high-quality local salmon year round. Even when we're not in peak salmon season, frozen is a great option, as Washington Sea Grant works with Alaska's and Oregon's Sea Grant programs to promote the best processing and freezing techniques in the commercial fishing industry. Check out Chapters 8 and 10 of our Fishermen's Direct Marketing Manual to learn more. Together with the local fishers, partner Sea Grant programs, and the Washington Department of Fish and Wildlife, we work to bring sustainable, safe, and delicious seafood to all Washington residents! 
Ingredients: 
3-in piece of ginger, peeled 

4 cloves garlic 

1 Serrano pepper, seeds removed if you prefer less heat 

Salt 

Olive or coconut oil 

2 onions, diced

2 ripe tomatoes, diced 

1 teaspoon honey (optional)

¾ teaspoon turmeric 

1 can full-fat coconut milk, whisked with ¼ cup water 

1 cup cilantro stems 

1 pound salmon, cut into 1-in pieces 

Lime wedges

Cilantro

White rice 
Instructions:
Step 1: Make the curry paste: mash ginger, garlic, pepper, and a sprinkle of salt with a mortar and pestle.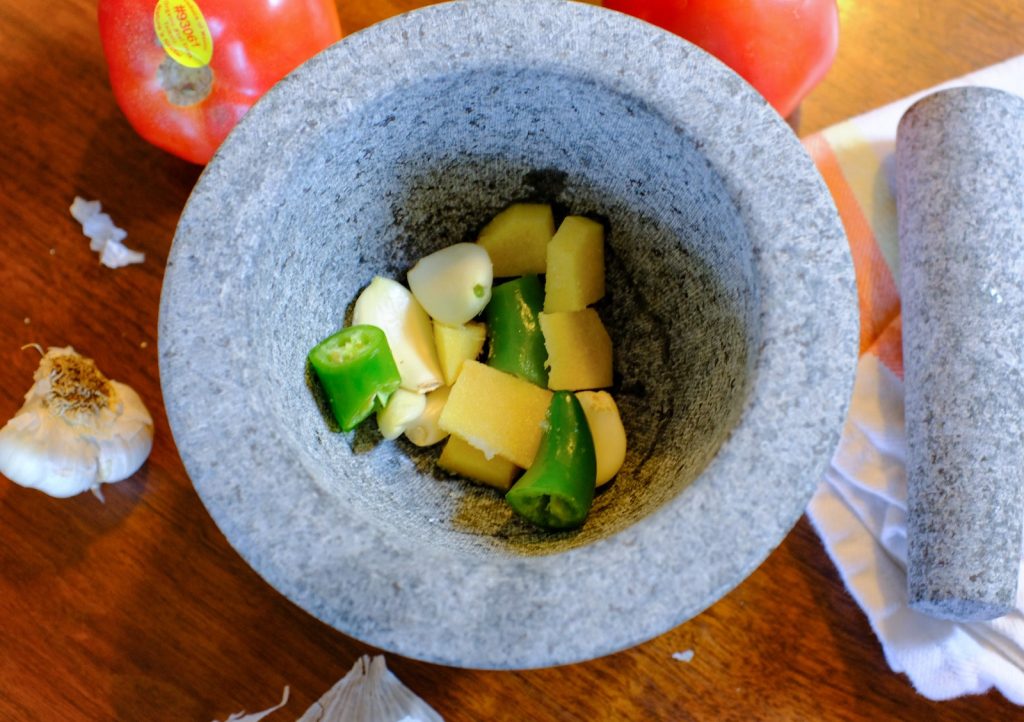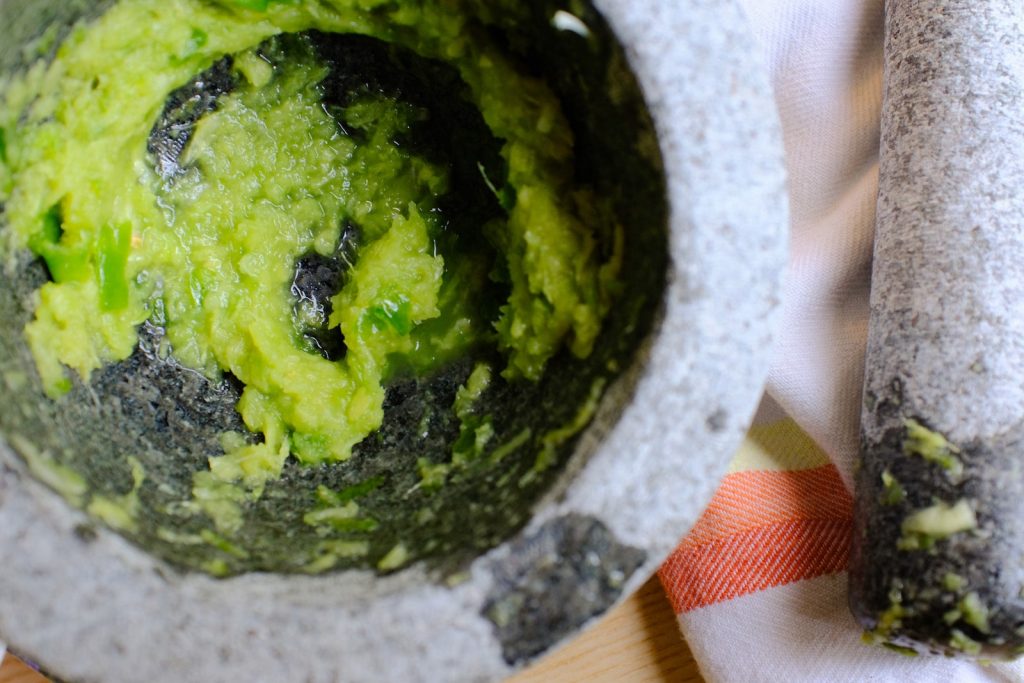 Step 2: Heat enough oil in a heavy pot to generously coat the bottom. Add the diced onions and let cook until softened. 
Step 3: Add the curry paste, spices, and 2 teaspoons salt, stirring constantly to avoid scorching. Add more oil if it starts to burn to the bottom. Let cook for a couple minutes. Add diced tomatoes and let cook for a couple minutes. Add the honey at this point if your tomatoes didn't bring enough sweetness to the dish (e.g. if using conventional beefsteak tomatoes). 
Step 4: Add the diluted coconut milk and cilantro stems. When the mixture is gently boiling, stir in the salmon and cover. 
Step 5: Let cook for a couple minutes on the burner, then take off the heat. The salmon will finish cooking in the liquid.
Step 6: Serve over white rice with lime wedges and cilantro.