February 27, 2019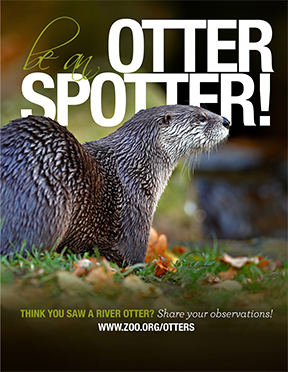 Introducing Otter Spotter, a map-based otter sighting website helping to improve data collection, engage the public, and encourage stewardship of a living landscape inhabited by otters and many other mammals –  a project that meets the needs of people and wildlife.
Washington Sea Grant, in partnership with KPTZ 91.9 FM in Port Townsend, WA, produces Coastal Cafe, a science-based radio program focusing on regional marine science news.
Coastal Cafe brings the latest in marine science information directly to coastal communities in Washington State.
Hosts Aaron Barnett and MaryAnn Wagner explore science with researchers, policy experts and people who live and work on the coast about issues impacting Washington State coastal communities and the natural environment.
The taped interview format airs twice-monthly and is available ...
Read More
February 25, 2019
Garfield High School Team Wins First Place at Statewide Orca Bowl Competition
The Junior Olympics of Marine Science in the Northwest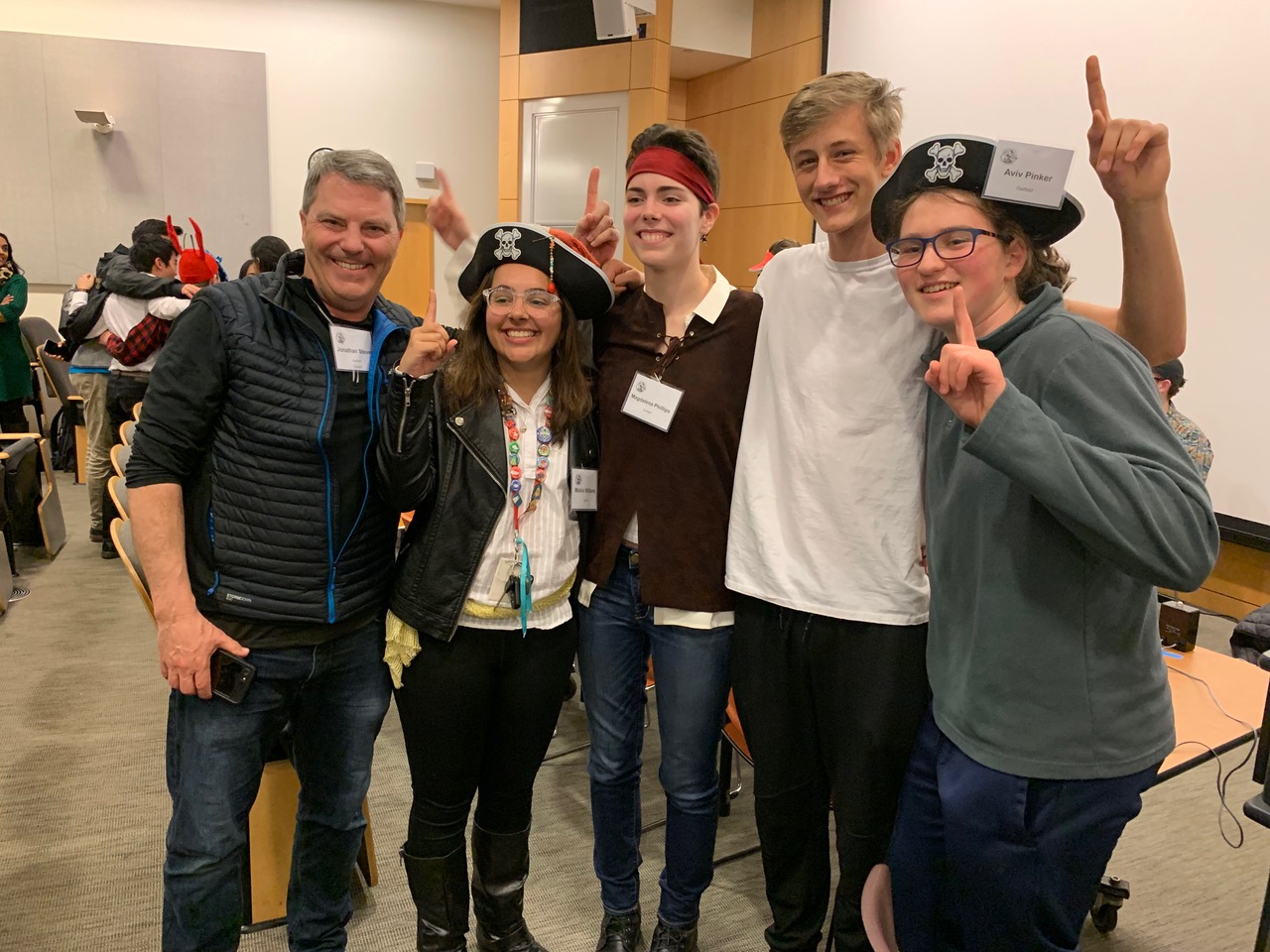 On Saturday, February 23, 2019, 20 teams of high school students from Seattle to Soap Lake descended upon the University of Washington (UW) Fishery Sciences Building for the 22nd annual Orca Bowl. The teams tested their knowledge of marine ...
Read More