June 28, 2023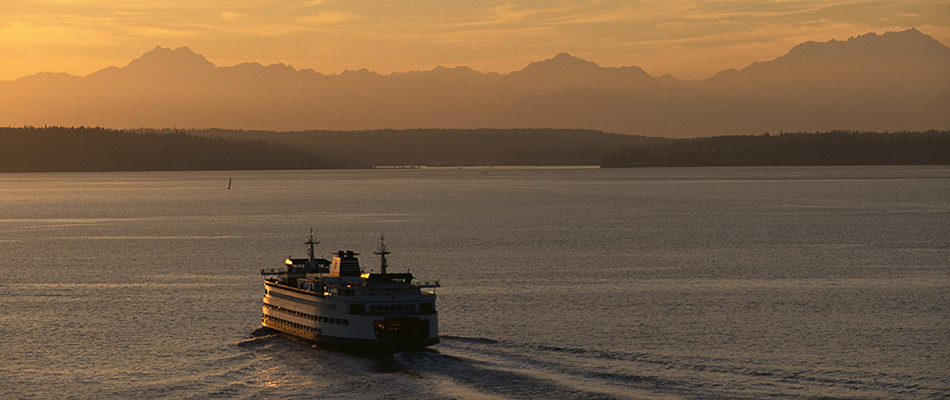 Seattle – In a search led by the University of Washington College of the Environment, Washington Sea Grant (WSG) seeks a compassionate, ambitious and collaborative leader to serve as its director.
The desired start date is early 2024. The director of WSG leads an innovative program that has exceptional scientific and educational quality and societal impact. The position assumes overall responsibility for leadership and programmatic oversight of WSG and has university-wide and state-wide responsibilities. Together with a 36-member staff distributed across Washington state, the director builds successful partnerships across numerous and diverse regions and constituencies, and facilitates high-impact research, outreach, education and communications activities to increase the understanding of, responsible interaction with, and use of Washington's ocean and coastal resources.
WSG is part of a national network of 34 Sea Grant colleges and institutions operating in all coastal and Great Lakes states. The National Sea Grant College Program is administered by the National Oceanic and Atmospheric Administration (NOAA) and funded primarily through federal-university partnerships. WSG serves the people of Washington state by identifying and addressing important marine issues; providing better tools for management of the marine environment and use of its resources; and initiating and supporting strategic partnerships within the marine community.
The director is responsible for strategic visioning and implementation of research, outreach, education, and communications using DEIJA concepts and framework to advance marine science and its political and economic salience in Washington state, and will facilitate progressive solutions that are mission-driven with significant impact.
This position contributes to critical areas of Washington state's economy and health and welfare, including fisheries, education, and marine and coastal livability and sustainability. WSG advances the mission of the College of the Environment and the University of Washington by conducting research and outreach activities about the critical ocean and coastal resources of Washington state and the responsible, productive and equitable use of and access to those resources.
The director is expected to play a key role in serving the needs of Washington's marine sectors and in connecting Washington residents with appropriate resources at the University of Washington and beyond. WSG helps sustain economic development while encouraging ecosystem-based approaches to management of Washington's ocean and coastal resources. WSG is also committed to advancing diversity, equity, inclusion, justice and accessibility (DEIJA) goals established in the WSG 10-year DEI Roadmap, aligned with the UW and the Sea Grant Network.
Learn more about the position, candidate requirements and how to apply here.
###
Washington Sea Grant, based at the University of Washington, helps people and marine life thrive through research, technical expertise and education supporting the responsible use and conservation of coastal ecosystems. The National Sea Grant College Program is part of the National Oceanic and Atmospheric Administration, U.S. Department of Commerce.

wsg.uw.edu
Join the conversation: @WASeaGrant and Facebook.com/WaSeaGrant.