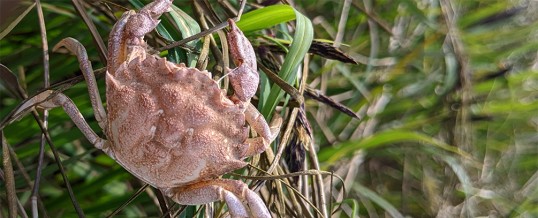 May 1, 2023
WSG and WSU Extension have teamed up to launch a new volunteer-based early detection program to complement the existing Crab Team monitoring network—introducing, Molt Search.
Building on Early Detection Success
Molt search builds on the hard work of Crab Team monitors who have been conducting early detection surveys since 2015. The network has found some of the first generations ...
Read More