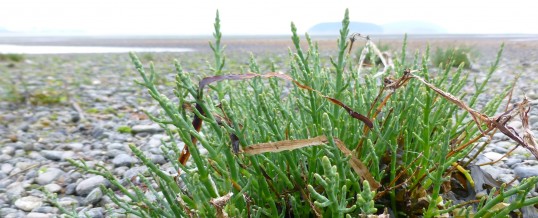 Happy New Year!
While the weather outside the Crab Team offices makes us happy that it is not yet time to start monitoring this year, we are all hard at work getting ready to launch the 2016 monitoring season – starting with this fantastic new website – made possible by Robyn Ricks, Marcus Duke, MaryAnn Wagner, and the communications team at WSG!
Building on the success of 2015
Last year was a very successful pilot year and we are much indebted to our ...
Read More