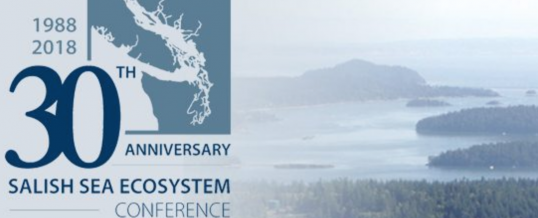 April 27, 2018
Yesterday's blog post covered the highlights from the first green crab special session at the 2018 Salish Sea Ecosystem Conference. Today, we'll break down the second special session that focused on management of invasive European green crab and provide some reflections on the conference as a whole.
Session 2: "Addressing European Green Crab in the Salish Sea: A Rare Opportunity for International Collaboration Toward Effective Aquatic Invasive Species Control and Prevention"
During the second ...
Read More